25 Unique Wedding Ideas to Inspire Your Special Day
Don't be afraid to steal these wedding ideas and surprise your unsuspecting guests.
A cookie cutter wedding is probably not your thing. Here are some unconventional ideas we've curated to help make your wedding a special celebration.
1. Forget a white dress. Say yes to a green dress.
2. A single flower bridesmaid bouquet can be both simple and bold.
3. Hire a live event artist to create watercolor portraits as wedding favors for guests.
Atlanta-based painter Maggie Smith Kuhn can create original watercolor portraits of event guests in under 10 minues! How is that even possible?
4. Build a big, beautiful donut wall for your dessert bar.
5. Accessorize with a 3D printed headpiece that is made by hand and machine.
See more at the Collected Edition Etsy Shop
6. Think outside of paper for escort cards.
These seating cards were made with laser-cut acrylic leaves attached to real tangerines.
7. Don't rule out wearing an heirloom wedding dress.
Julia Ann wore a third generation wedding dress to walk down the aisle. She altered the heritage gown that was worn by her grandmother and mother.
8. A paper bouquet is always in season.
9. Decorate your ceremony aisle without the same old flowers.
10. Hold puppies instead of bouquets.
11. Airbrush your wedding dress for a true one-of-a-kind.
12. Keep your wedding program simple.
13. For a beach wedding, have your ceremony in the water.
14. Rather than flowers, opt for a boutonniere made of wood.
15. Sport temporary tatoos at your bachelorette party.
16. When you exit the recessional, do it on bikes.
17. Put your stamp on the wedding with your portrait on it.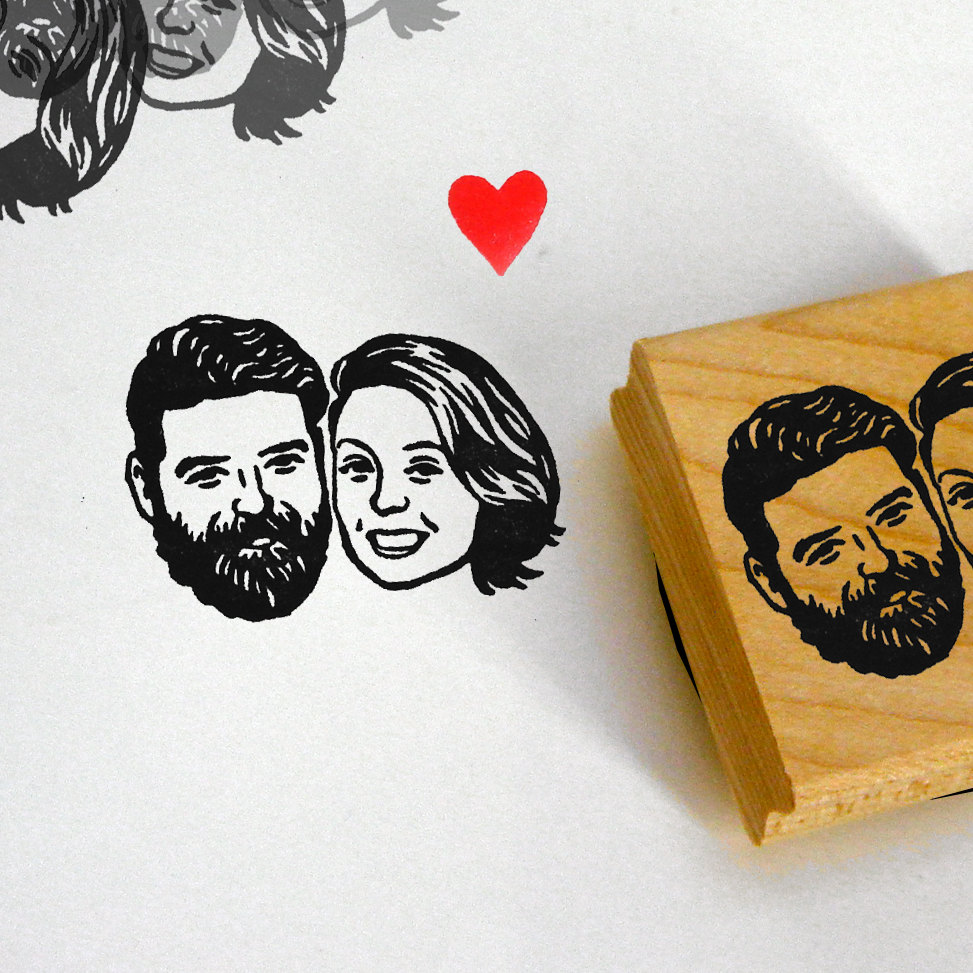 18. Your rings are more comfortable on a pillow made of twig and moss.
19. Avoid boring with a pattern printed suit jacket.
20. Choose handcrafted rings made of wood.
See more at the Wedgewood Rings Shop on Etsy
21. Add personality to your welcome sign.
22. Use bento boxes as gift packaging to deliver your bridesmaid gifts.
23. Make a statement with shoulder jewelry.
24. Spice up your wedding favors with custom Sriracha keychains.
25. Get an owl to deliver the wedding rings at your ceremony.